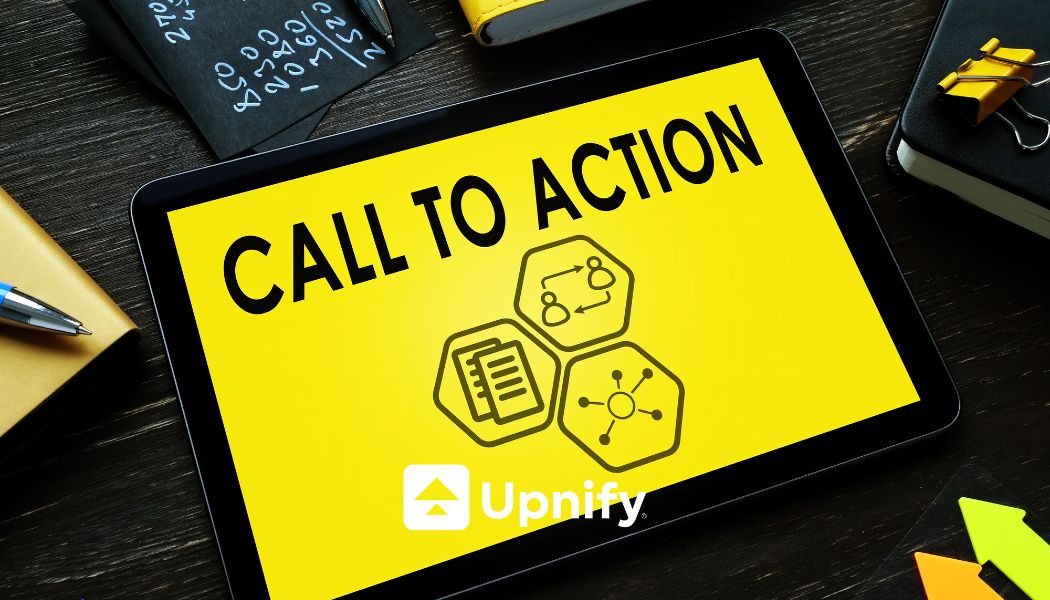 Here are 3 common mistakes marketers make in their CTAs
Upnify Editorial Team - 9 de agosto, 2023
Calls to action (CTAs) are essential to any marketing and sales strategy. They are the guides that direct users to a specific action, such as making a purchase, subscribing to a newsletter and downloading a resource. However, CTAs can often make mistakes that reduce their effectiveness and affect campaign performance.
Here are the three most common mistakes when creating calls to action and how to improve them for better results:
1. Unclear or ambiguous CTAs:
Common mistakes include unclear or ambiguous calls to action. Users should easily understand what they are asked to do and what they will receive in return. A confusing CTA can mislead the visitor and cause them to leave the page without acting.
How to perfect it?
CTAs should be concise, specific, and actionable. Use clear and direct words that indicate the action you want users to take. For example, instead of a vague CTA like "Click here", use a clear and persuasive one like "Get your 20% discount now".
2. Lack of relevance.
A common mistake is using CTAs that are not relevant to the content or stage of the buying process the user is at. If the CTA does not resonate with the target audience or does not meet their needs at that specific point in time, it is unlikely to generate interest or a response.
Customize CTAs to fit the content and context of the page they are on. Use messages that align with the user's interests and needs at that point in the customer journey. For example, if it is a product page, the CTA could be "Add to cart" for potential buyers.
3. Unattractive or not visible design:
A CTA can be very effective in terms of copy. However, if the design is unattractive or doesn't stand out on the page, users can easily overlook the call to action.
Solution: Make sure the CTA has an eye-catching design that stands out from the rest of the page content. Use contrasting colors, legible fonts, and identifiable buttons. Also, place the CTA in a strategic and visible location so that users don't have to scroll too far to find it.
Improve your CTAs to increase campaign success
Avoiding these common mistakes and perfecting your calls to action can make a big difference in the success of your marketing and sales campaigns. Clear, relevant, and visually appealing CTAs will drive users to take the desired action, resulting in higher engagement, more conversions, and growth in your business results.
It is always a good idea to run A/B and CTA tests on different CTAs and see what works best. Keep an eye on metrics and data to adjust your CTAs based on user behavior and preferences. By leveraging the right CTAs, you can make your marketing strategy more effective and generate better results.
---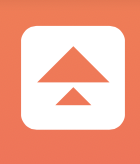 Upnify´s Editorial Team; formed by professionals and experts in Marketing, Sales, Communication, Design and other areas. They share their experience through articles enriching the commercial culture.