Sales times in AI
Upnify Editorial Team - 22 de mayo, 2023
Over the past few years, we have seen a significant transformation in how companies sell their products and services. With increasing technology adoption and digitization, sales and marketing have become more complex.
As we move into the future, we can expect even more significant changes in the way products and services are sold and marketed. Here are some key trends that are shaping sales and marketing's future.
Increased personalization focus
Customers increasingly expect personalized shopping experiences. Businesses must understand each customer's individual needs and preferences and use this information to personalize the shopping experience. Personalization can include special offers, personalized messages, and product recommendations based on customer preferences.
Use artificial intelligence and machine learning
Artificial intelligence and machine learning are changing businesses' customer engagement. These technologies can analyze large amounts of data to provide valuable information about customers and their preferences. Businesses can use this information to personalize customer experiences and offer relevant products and services.
Growth of e-commerce
E-commerce has experienced significant growth in recent years and is expected to continue in the future. Customers increasingly want online convenience and businesses must adapt to this trend. Businesses should ensure a strong online presence and a user-friendly e-commerce platform.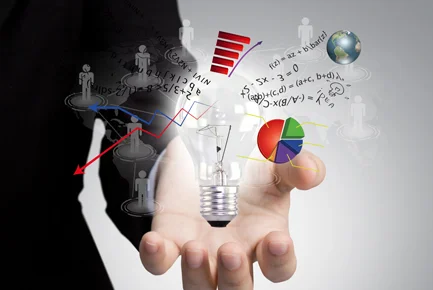 Increased focus on content marketing
Content marketing has become an important tool for businesses looking to attract customers and build strong relationships with them. Businesses should focus on creating high-quality content that is relevant to their audience and educates and engages customers.
Using chatbots and sales automation
Chatbots and sales automation are changing businesses' interactions with customers. Chatbots can provide immediate answers to customer questions and automate certain sales tasks, allowing companies to serve customers faster and more efficiently.
In the end, we must be very clear that sales and marketing are undergoing a significant transformation driven by technology and digitalization. Companies must adapt to these trends and use the right tools and technologies to improve customer experience and increase sales.
---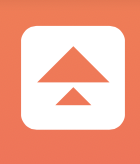 Upnify´s Editorial Team; formed by professionals and experts in Marketing, Sales, Communication, Design and other areas. They share their experience through articles enriching the commercial culture.