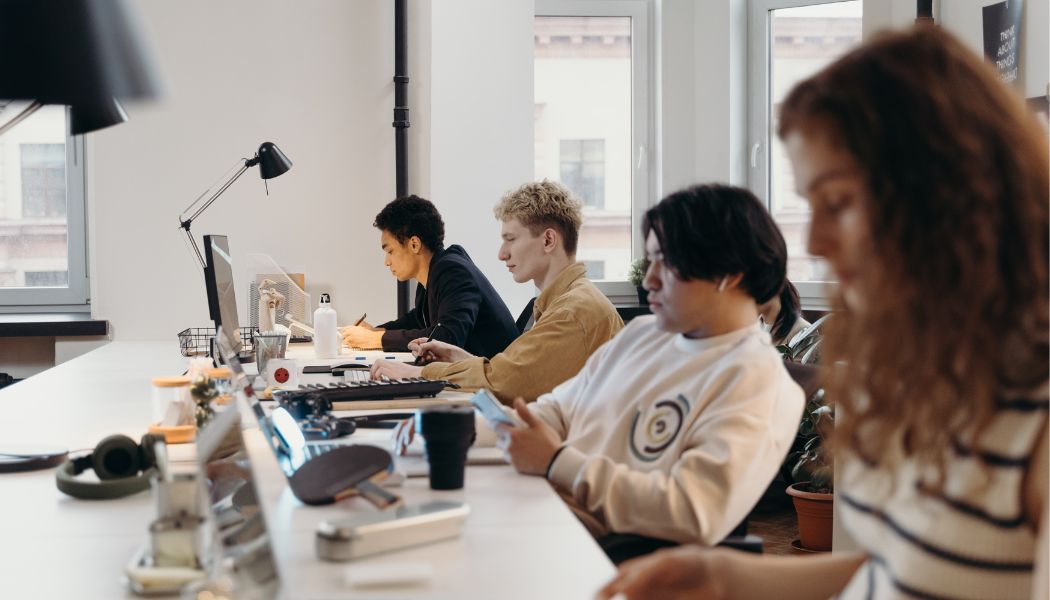 Make your brand stand out with innovative strategies
Upnify Editorial Team - 6 de octubre, 2023
Learn how to differentiate your brand in a market that is overflowing with choices. Learn techniques to grab your audiences attention and stand out in any situation, from the influence of recommendations to digital expansion.
In the large and competitive business world, standing out is essential to success. Whether you are new to the market or a seasoned marketer, achieving visibility is key. In this article, we'll explore how to focus on your brand and increase its visibility.
1. Harness the power of referrals:
Word-of-mouth is one of the most powerful and authentic tools at your disposal. Sharing the excitement of your developing business with friends, family, colleagues, and acquaintances is essential. Speak passionately about your products and services, highlighting their unique benefits and value. This personal connection can have a ripple effect, bringing your message to new audiences and building trust in your brand.
2. Expand your reach in all directions:
Don't limit yourself to your inner circle; look for opportunities to extend your brand. Attend local events, trade shows, or exhibitions to showcase your products and make direct connections with potential customers. Use social media and digital marketing to reach a global audience. Expanding your reach allows you to connect with people who may not otherwise be aware of your brand.
3. Authentic communication: Your passion is your best salesperson.
When you talk about your business, your enthusiasm is contagious. Share stories that reflect the dedication you have invested in your products and services. Consumers value authenticity and are drawn to brands that are passionate about what they do. Show how your products solve problems and improve people's lives, creating an emotional connection that goes beyond the transaction.
4. Make use of digital platforms:
Social media and online marketing are effective tools for increasing brand exposure. Create relevant and engaging content that resonates with your audience. Use platforms like Facebook, Instagram, LinkedIn, and Twitter to share news, updates and promotions. Consistency and interaction with your followers will create an online community that supports and promotes your brand.
5. Collaborate and form strategic alliances:
Collaboration can increase your visibility. Explore opportunities to partner with other complementary brands. Together, you can reach audiences you might not have found otherwise. Strategic alliances can range from co-hosting events to sharing promotions or even co-creating products. These partnerships expand your reach and introduce your brand to new followers.
Brand recognition requires effort, strategy, and authenticity. Increasing your brand's visibility and recognition can be done in several ways, from word of mouth to online expansion to strategic partnerships. Don't underestimate the power of your passion and personal connection when talking about your products. Every step you take to get your brand noticed brings you closer to establishing an influential presence in your industry.
---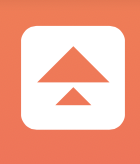 Upnify´s Editorial Team; formed by professionals and experts in Marketing, Sales, Communication, Design and other areas. They share their experience through articles enriching the commercial culture.